the
dash
start dashing
let the treasure hunting revolution begin
What is The Dash?
dash /dæʃ/ noun
a fast-paced challenge of fun and discovery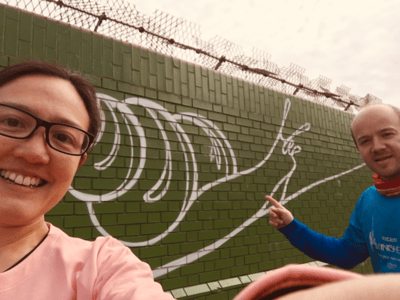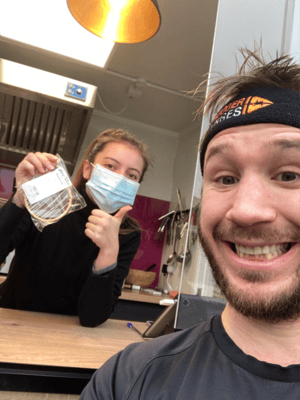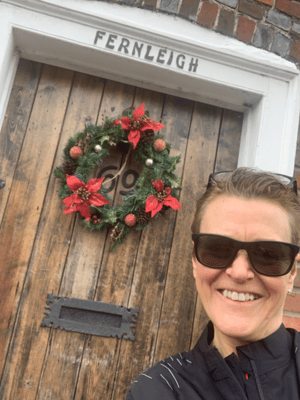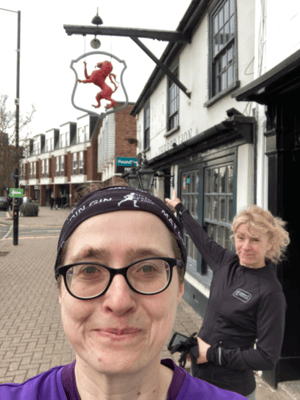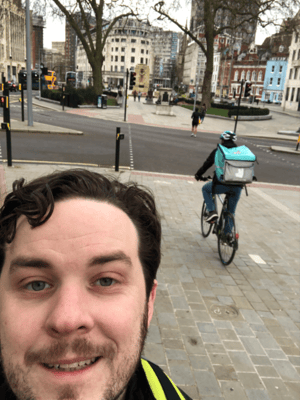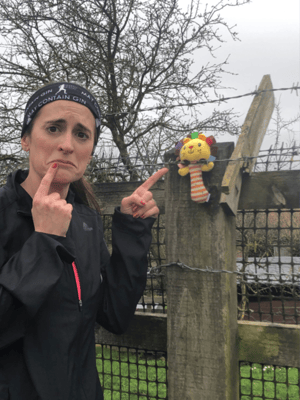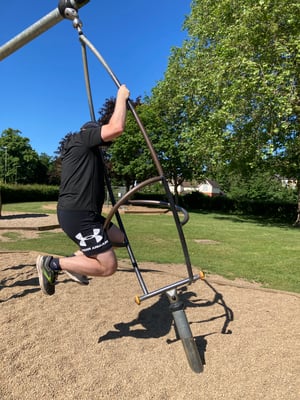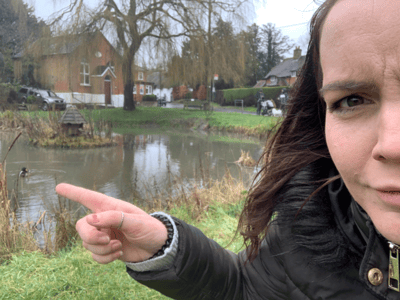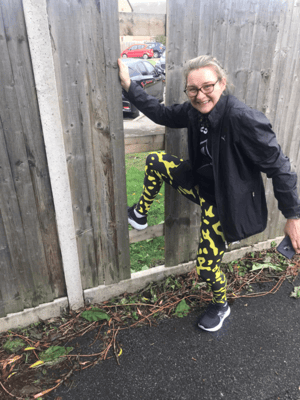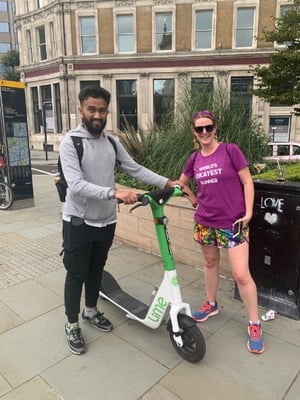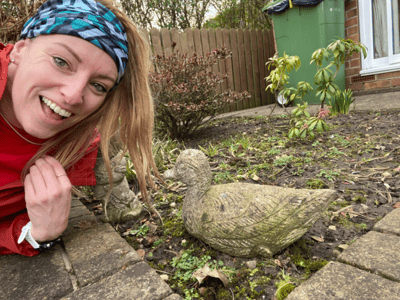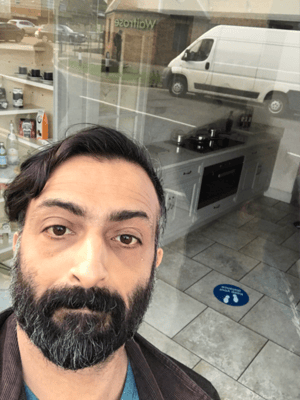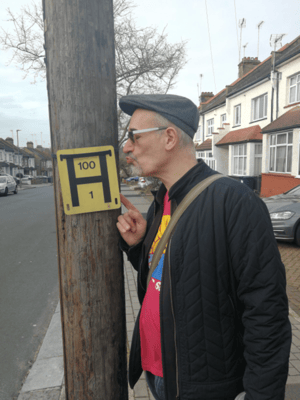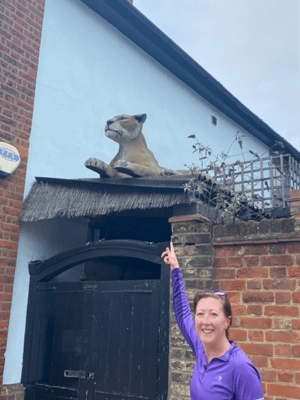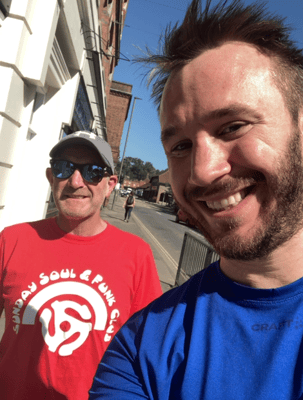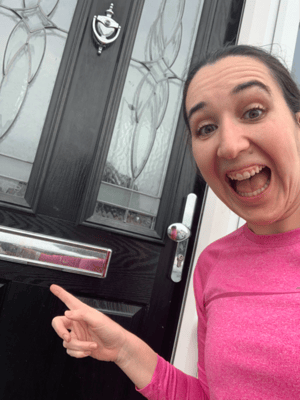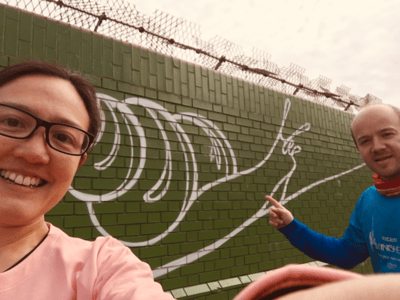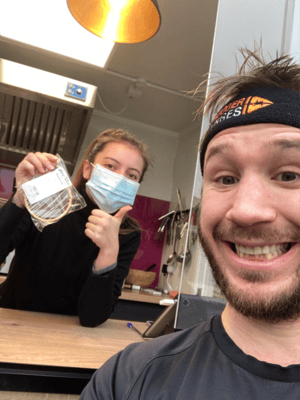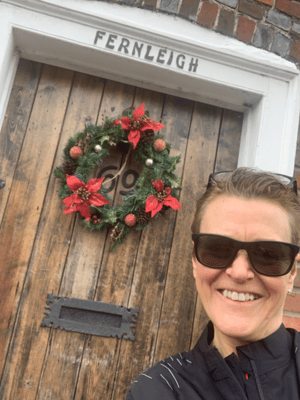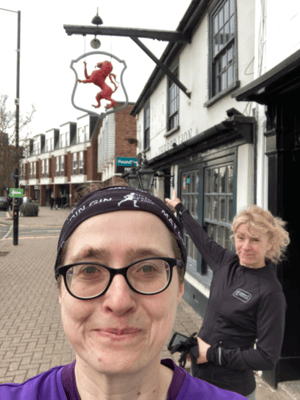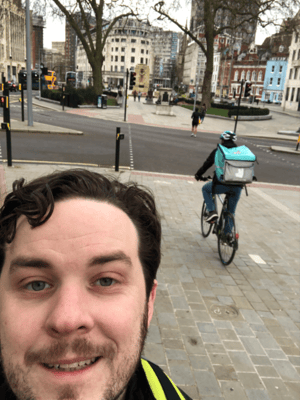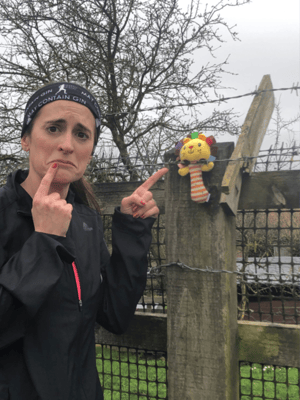 we're on a mission to get the world treasure hunting like never before
the events
treasure hunting leagues
Starting off with the Easter Dash, compete in our monthly treasure hunting league wherever you are in the world. You can take part as a one-off, or Dash every month for a chance to top the League, win prizes and ultimate bragging rights. Grab your friends, families, nearest and dearest and get dashing!
anytime, anywhere
Our anytime, anywhere dashes are great for parties, long weekends, or just getting out and about with some friends. All these dashes are included with any league memberships.
"This is SO much fun! Really well organised. Loved all the funny looks I got when trying to take pictures of myself next to random items. Best thing I've done in ages! Highly recommend!"
"My husband and I did the 90 Minute Dash twice now and had so much fun both times. It's a great way to get out a bit and explore your neighborhood. And you don't have to run at all and still find a lot of stuff."
"​These are a brilliant invention! Like most brilliant ideas they are so simple but work so well. Allows all the family to get involved and offers the chance to look at your local area with new eyes. "
1. get ready...
Friends, family, colleagues, people you haven't spoken to in years* unite! No matter where you are in the world, this game will bring you together.
* Got a lot of friends / family / facebook friends? When you sign up multiple teams you get your own private competition! (coming soon)
We regularly run new events, browse them here. Once you've found the best one for you, whizz through the checkout, and we'll send you a unique join code.
view dash events
We've made a special app to maximise treasure hunting fun. Click the button below to download it.
2. steady...
When you sign up you get a unique team code (or several if you've signed up for multiple teams).
The key to success is collaboration. Once you've logged into the app, try a practice dash so you know what to expect for the real thing
Depending on which Dash you're... dashing... it will either start automatically at a specific time or you'll just press start when you and your team are all ready during a certain time period.
3. dash!
The items to find will unlock.
Example Item 1: A black and white bird
Quick, behind you!
In the app, tap the item, snap the picture*. Your team will be able to see the pic straight away in the app. Great photo!
* Make sure you get both the bird and a member of your team clearly within the picture
Most Dashes last for 90 or 60 minutes. So once the clock stops, put your feet up, enjoy a well-earned drink and debrief with your team. We'll get on with the marking.
You'll get an email letting you know marking is complete. Check out your score, and see how you've done on the global leaderboards!
join the treasure
hunting revolution
Join our mailing list
We don't send any spam or share your details with anyone, just an email every few weeks with the latest, greatest and dashiest news!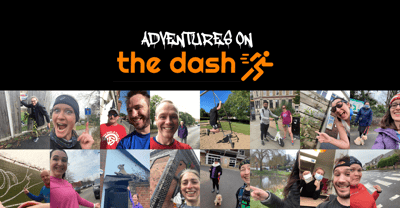 Share your dashing exploits in our facebook group
Had an unbelievable chance encounter on your dash? Found something really unusual? Tell all on our facebook group!
adventures on the dash
the time has come to gather your friends, family and colleagues near and far, and...
dash